"

Music gives a soul to the universe, wings to the mind, flight to the imagination and life to everything." - - Plato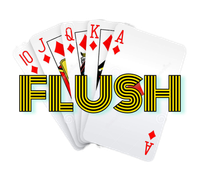 Bar/Restaurants  
We play engaging and crowd pleasing music for any occasion from easy listening background music to foot tapping energizing music that gets the blood pumping.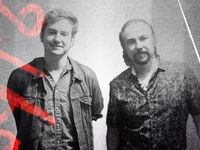 Winery/Resorts
Should you need background music, Flush has you covered. Music for all events… no problem!  We have much experience playing these types of events!!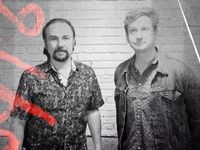 PRIVATE PARTY/EVENTS
Let's face it, you don't want your upcoming corporate events to be boring.  Flush is a corporate friendly show for any audience, but still designed to help people take themselves a bit less seriously.  There is no reason to do the "same old thing" this year!